Our medical missions are possible with the help of our donors. We would like to thank you for being a part of helping the community here and in the Philippines. Maraming salamat, po!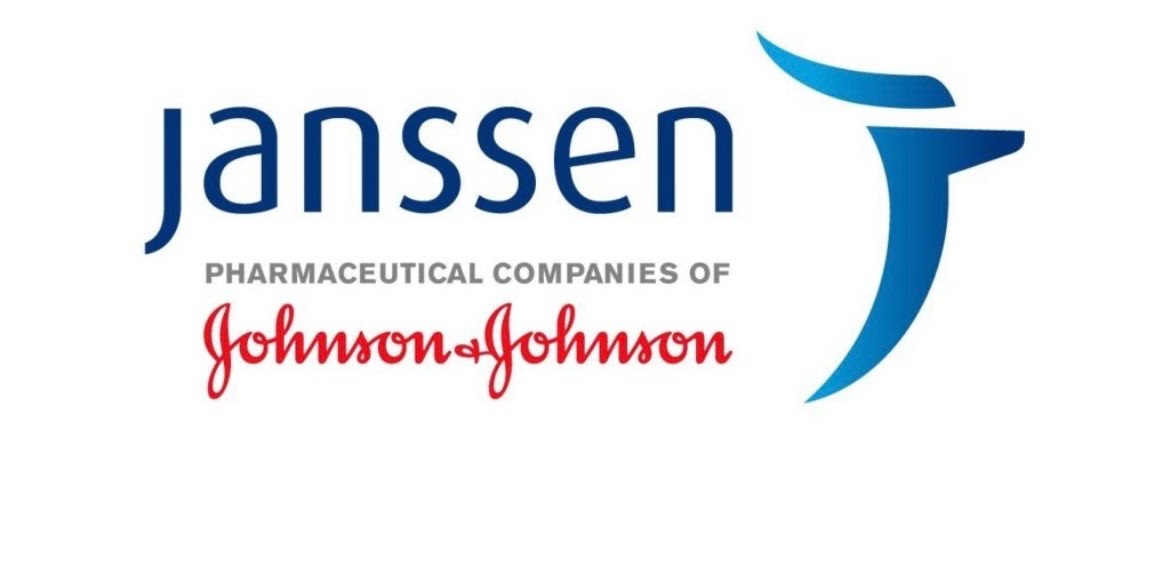 Medicus Integrated Health Services

---
2021 Community Outreach
Health Day Sa Konsulado
Health Day sa Konsulado was held last October 2021. We provided health education on Covid-19, healthy nutrition, Hepatis B, and healthy lungs. We also conducted health screenings for blood pressure, weight, hepatitis B, cholesterol, glucose, and mental health as well as provided flu vaccines. Close to 100 visitors received our health education and health screenings.
---
Induction of the 2021-2023 Officers
Herminigildo Valle MD, Undersecretary, Philippines Department of Health and Past President of PMSNC conducted the oath taking on April 17 in Alameda.
Pictured Pet Cajator MD, Herminigildo Valle MD, Bernadette Roco RN, Jill Tiongco MD, Maryann Fernandez MD, Teresita Degamo MD, Thad Padua MD, Mark Gonzalgo MD, Rosemarie Padua MD, Marie Tanjuatco MD, Donna Tigno MD, Cecile Loleng MD, Jun Valera MD
For a complete list of officers and committee chairpersons, click here.
---
Volunteering during the pandemic
Our superstar volunteers Ronald, Alex, Dan, Celeste and Jessy working on our supplies and getting ready for the next medical mission. Celi DeGuzman, MD and Bernadette Roco were also there. This team works year 'round despite what goes on around the world.
Ron, Celi, Dan, Alex, Celeste, Jessy and Bernadette, thank you for your dedication and all that you do!