Donors 2022
---
Each year, we continue to advance our missions with the help of businesses and individuals. Through their contributions, we have helped countless of individuals and communities. We sincerely thank them.
Please
contact us
to report any inaccuracies or corrections.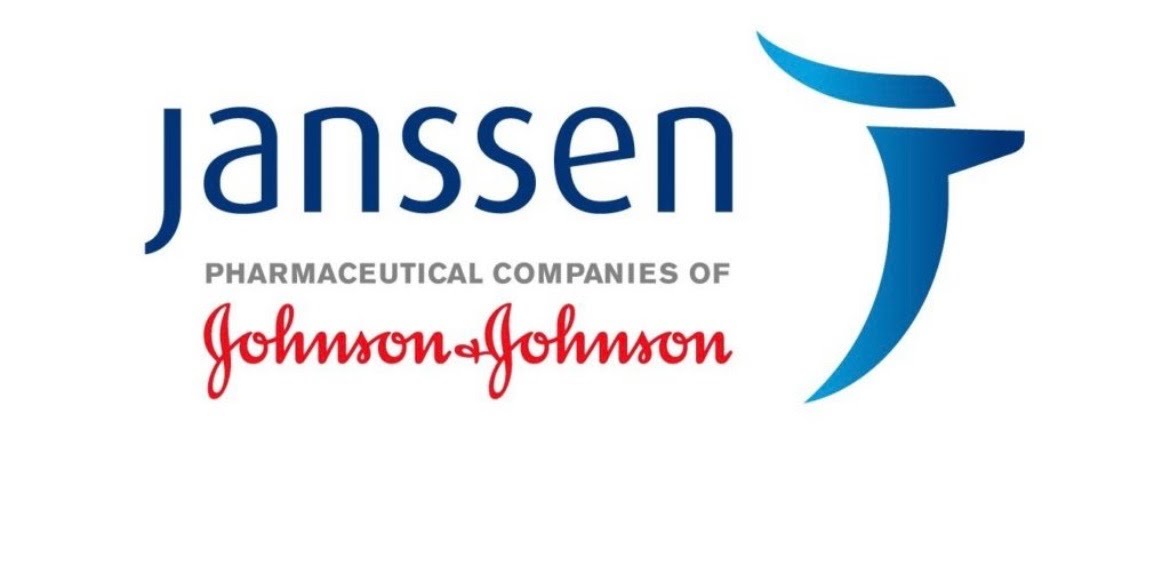 Medical Mission, Scholarship & General Fund Donors
---
Phoenix VS LLC
Jill Tiongco
Marie Agleham Tanjuatco
Perfecto Notario
Kristine Santiano
Amy Kelly
Antonio Mataban
Donna Tigno
Judy Del Mundo
Teofilo Manaois
Kevin Miller
Agnes McKenzie
Tom Passanisi
Mark Sommer
Teresita Degamo
Susan Dwyer
Niecholle Roco
Jim Ugto
Debra Dee Stauffer
Membership dues contribute to funding diverse charitable initiatives of the organization. Thank you, members.
---
Marthie Casuga
Teresita Degamo
Maria Angela Dela Rima
Brendan Duterte
Judy Del Mundo
Alma Erice-Taganas
Stefan_Haller
Anna Lizette Hernandez
Elizabeth Leynes-Le
William Le
Kevin Miller
Rosemarie Padua
Thad Padua
Kristine Santiano
Tom Tenorio
Donna Tigno
Jill Tiongco
Oscar M. Tolentino